P&G Febreze Pet: Celebrity Media Event ​
Concept: Introduce Febreze into the pet owner's market as the solution to eliminating pet odours for those unexpected visits. At this media event, pets and pet owners are educated through tips and learnings on etiquettes for pets to achieve a guest-friendly home.

#petiquette
New York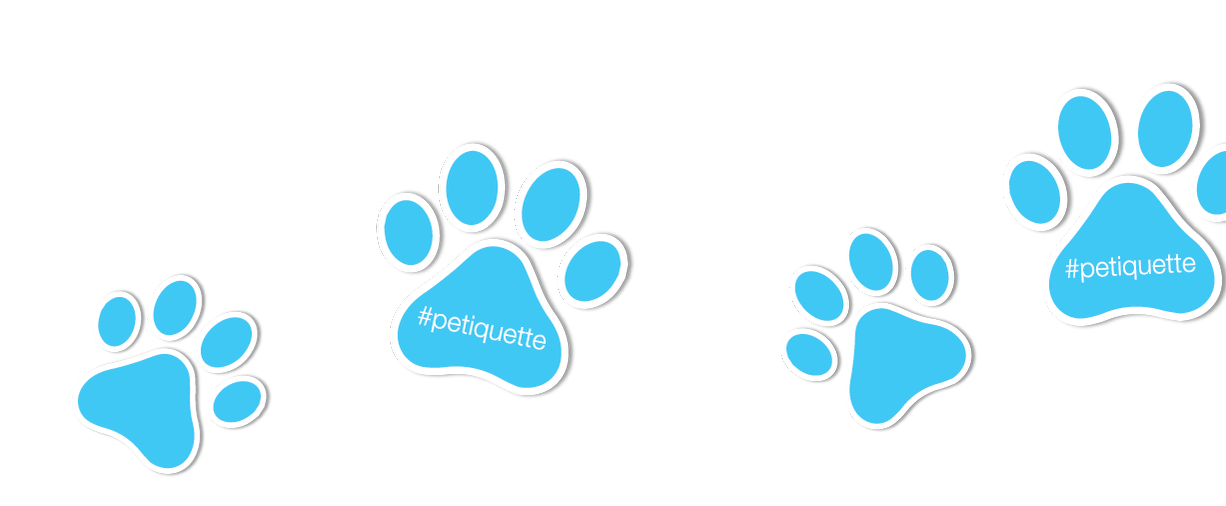 P&G Febreze Holiday Interactive Social Event
Concept: During the holiday season, Febreze is hosting a media event to showcase how Febreze is the go-to holiday odor eliminator. This campaign will also launch Jane Lynch's quirky take on "The 12 Days of Christmas" with "The 12 Stinks of Christmas." We will uniquely integrate our creatives by utilizing a digital space through projections and digital interactions.
#12StinksOfChristmas
New York