Illustrative Prints
Deep Sea Collection
Original digital and hand-skilled illustrations transformed into wearable silk square scarves.
(100% silk, Hand Dyed, rolled edge, 110cm x 110cm)
Combining digital and traditional via hand-skilled illustrations.
(Water colour, ink, illustration markers, watercolour pencils, photography) + (Adobe Photoshop, Illustrator, InDesign, Bridge)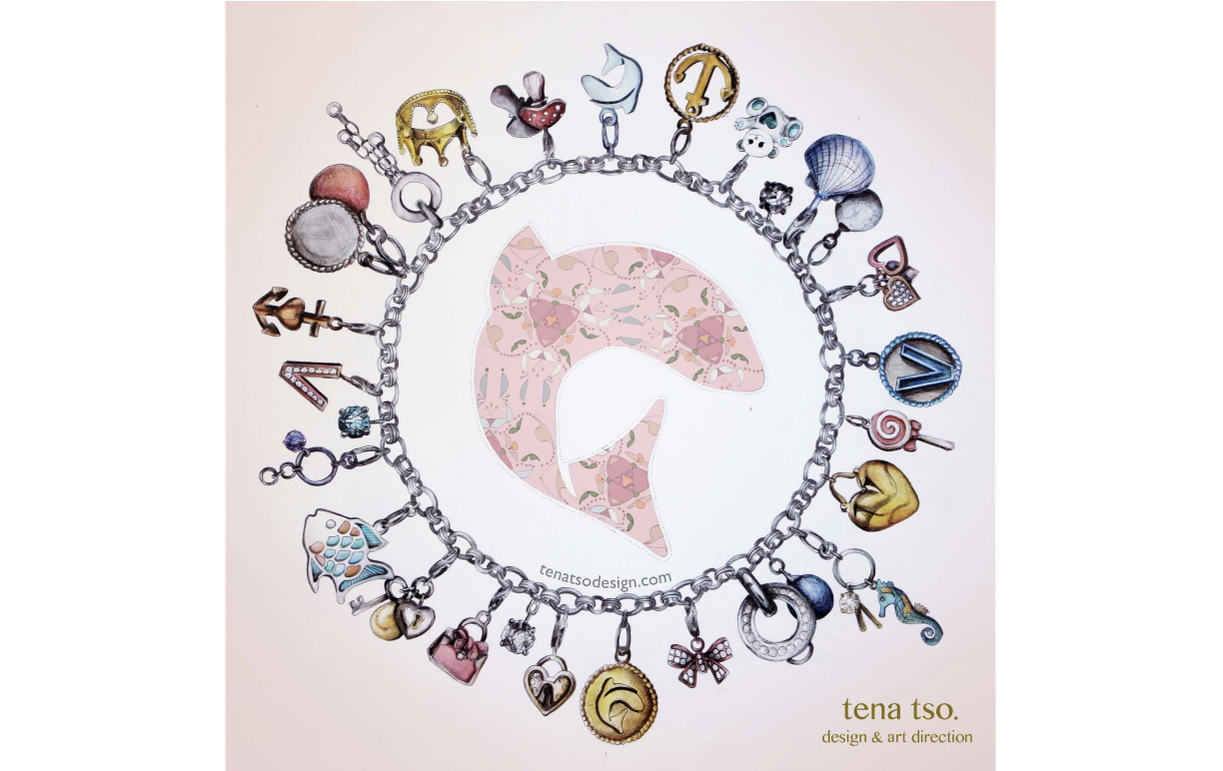 Acrylic on Canvas: Mixed Media
Series of Three
(Acrylic on canvas with mixed media including resin, gold flakes, texturizng materials)
Brighton Pavilion Pen & Ink
Detailed black and white illustrative rendering of the Brighton Pavilion with stylized lettering and artistic motifs to create an authentic book cover design.
(Pen and ink, TRIA Markers on illustration board)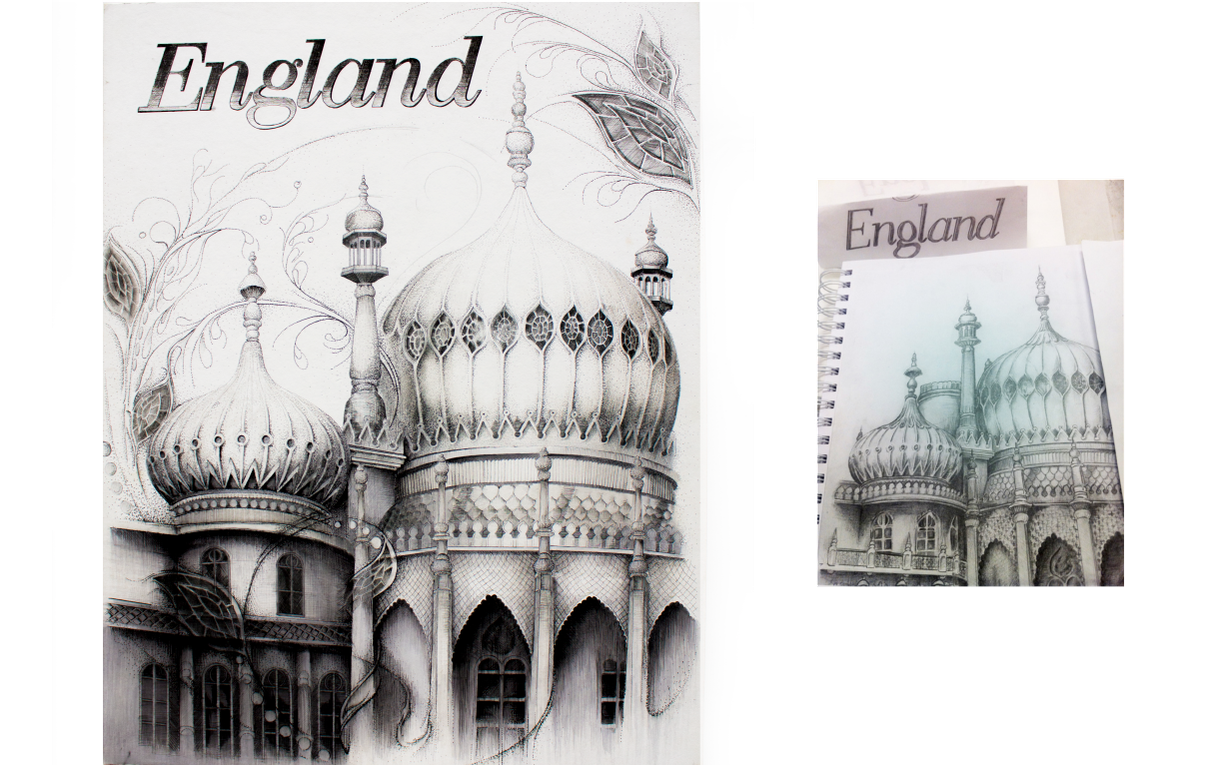 Orchid Phalaenopsis
Orchid Illustration
Hand crafted type combined with detailed illustration creates a stylized book cover design.
(Watercolour and watercolour pencil on illustration board)